July 6, 2020
WellTracking 6.6 is released
Learn what's new in the latest update
We are happy to announce that the new WellTracking 6.6 has been released and is available for download.

What's new in WellTracking 6.6:
1. Added support for ArcGIS 10.8.
2. "Preliminary pad data" report allows now to calculate the Drilling order and Skidding of drilling rig parameters.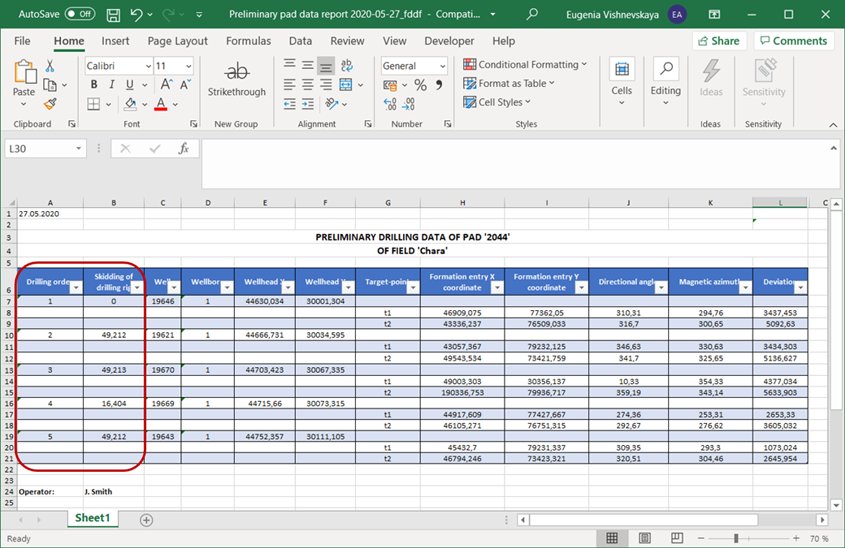 3. "Create wellhead" tool allows to create project wellhead on well sequence without prior creating of project target-point.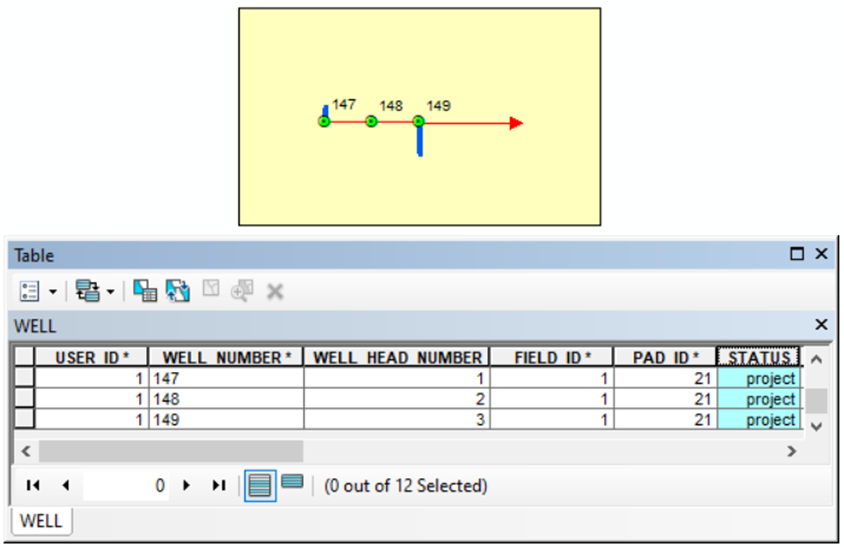 4. 3D analysis tool 'Boundaries intersections' calculates coordinate of intersection point of wellbore and mine take.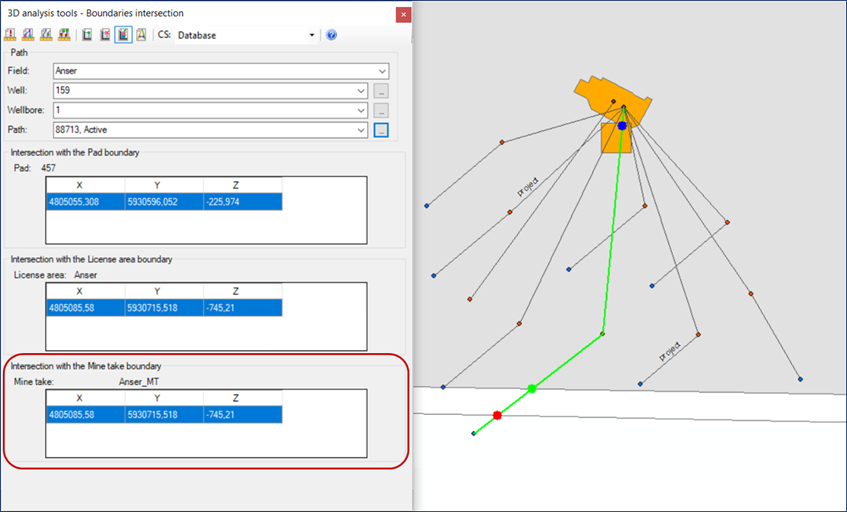 5. Minor fixes and enhancements of existing functionality.
Try these and other options, click here to download WellTracking 6.6.
WellTracking Team