April 10, 2019
WellTracking 6.4 is released
Learn what's new in the latest update
We are happy to announce that the new WellTracking 6.4 has been released and is available for download.

What's new in WellTracking 6.4:

1. New feature type 'Mine take' has been added.
2. New tool 'Create mine take' has been added.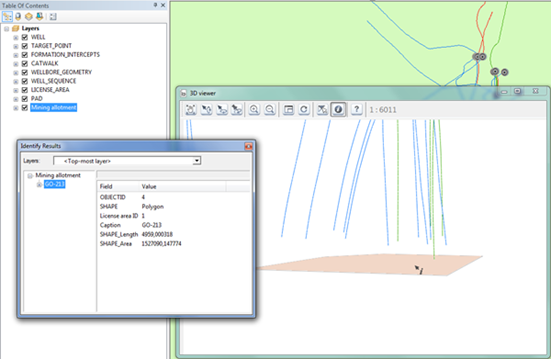 3. New report type 'Export to geological packages' provided for loading data to software package RN-KIN has been added.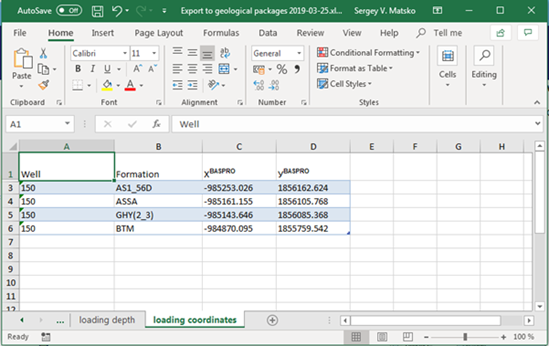 4. New option to import wellbores of 'Design plan' geotype from external sources has been added.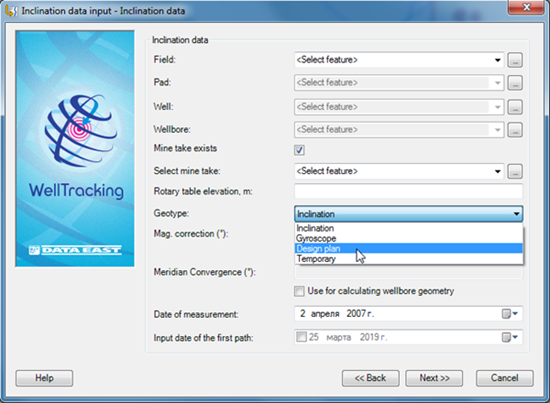 5. Minor fixes and enhancements of existing functionality


Try these and other options, click here to download WellTracking 6.4.


WellTracking Team